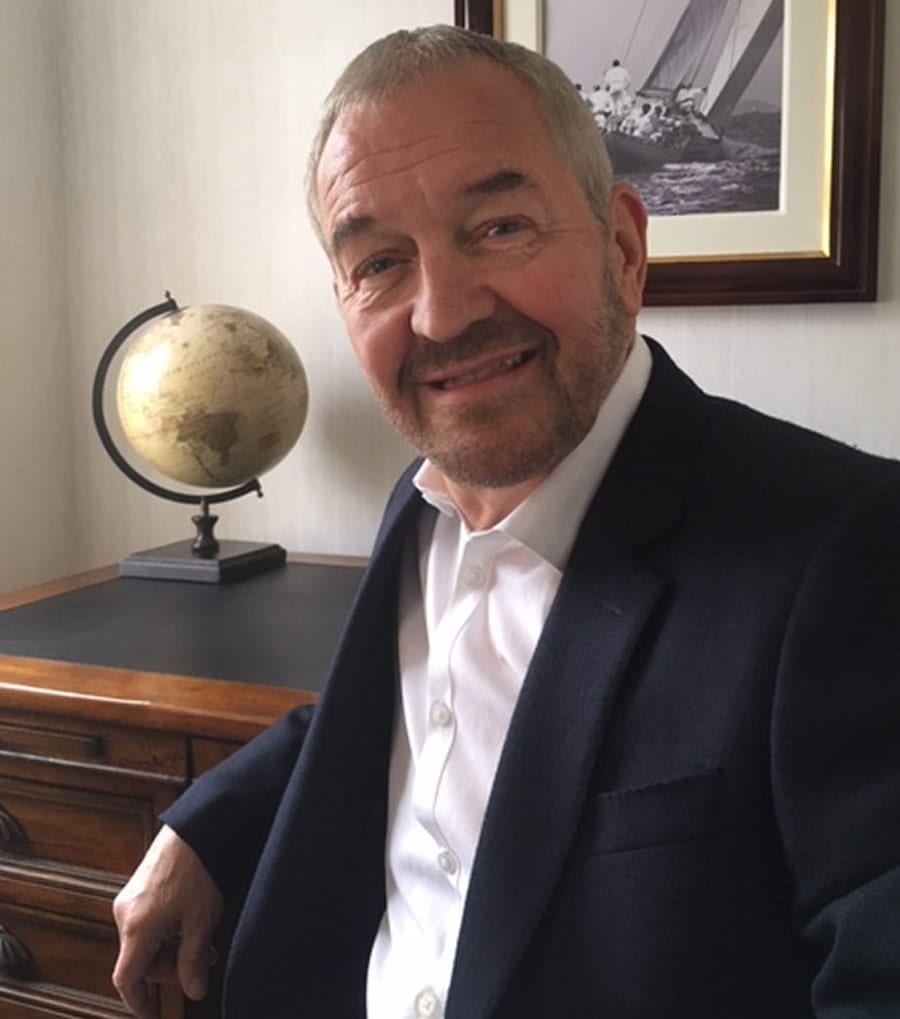 Why trust EPIC Training Ltd?
Director, John Turner has a wealth of experience within corporate, community, education & health institutes. Associations & individuals have also benefitted from workshops & bespoke programmes.
A Master Grade Instructor in several Martial Arts & award winning Self Defence Instructor, certified Rape Awareness & Prevention Officer as well as a producer of an Anti-Bullying DVD, culminating in over 47 years' experience.
Qualifications & Certification
7th Dan Black Belt in Taekwondo
4th Dan Black Belt in Han Mu Do
2nd Dan Black Belt in Kickboxing
Award winning instructor
Top martials arts academy award winner
Rape awareness & prevention officer (usa)
Corporate Experience
Holiday Inn Group
Centrica
Q Hotels
Doubletree by Hilton
Workshops & Seminars
Woman's Institute (WI)
Rape Crisis Centre
Police Specials
International Women's Association
North Lincolnshire Anti Bullying Organisation
Educational work
Hull University
Grimsby College
John Leggott College
North Lindsey College
North Lincolnshire Infant, Junior & Senior Schools
Community, TV & Radio Work
North Lincolnshire Hospitals
Demonstrating of Martial Arts on ITV Television
BBC television speaking on Self Defence
Featured on ITV with the opening of John Turners Black Belt Academy
BBC Radio offering Anti Bullying advice
Channel 4's The Wright Show – speaking on violence
John Turners Training & Development
Kimm's Institute of Self Defence, Louisiana, USA
Management & Teaching, U.P. San Antonio, Texas, USA
European Han Mu Do headquarters, Uden, Holland
Rhee Ki Ha Academy, UK
Motivation, Management & Marketing (Unlimited Success) UK