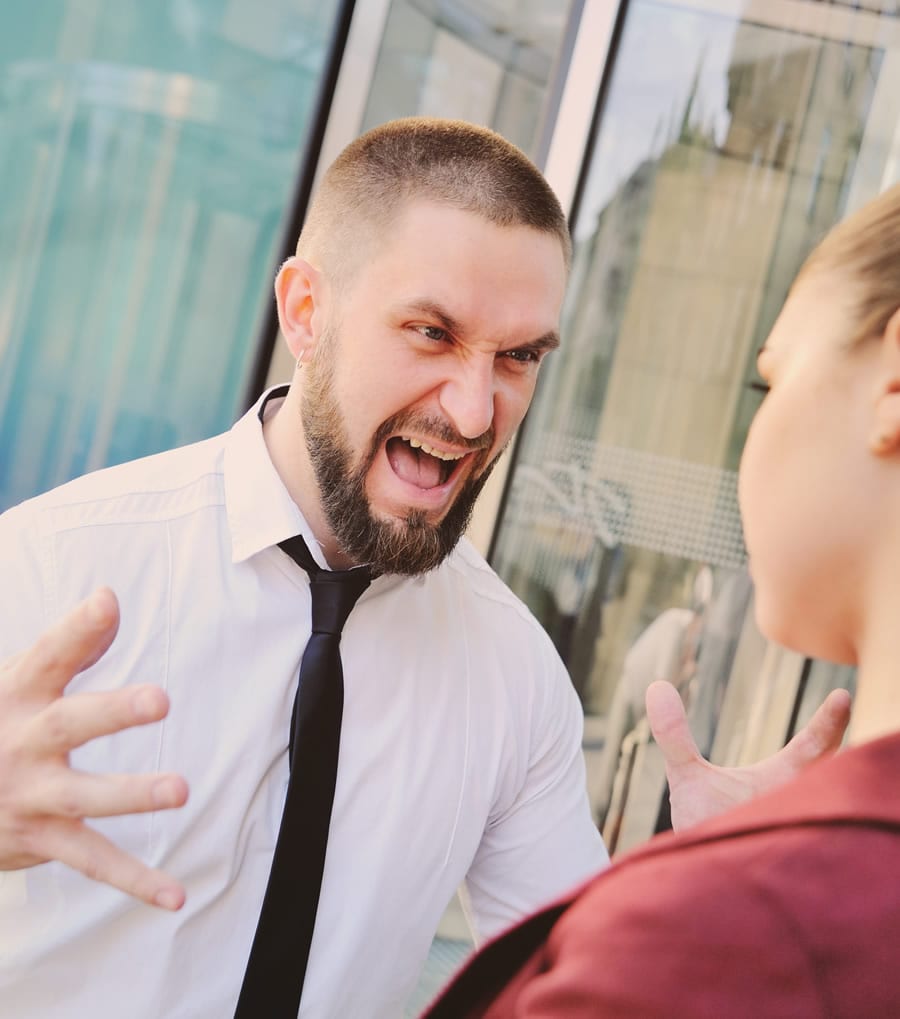 How we help your organisation
Staff need to be confident, alert & quick thinking!
EPIC Training Ltd works with you, so you benefit from a workforce trained to do exactly the right things in certain situations! Empowering your staff in all areas, voice, words & body language adds strength to them & your business.
Staff represent 'you' & staff need to be valued. You, the business need the reassurance that your staff know what to do in certain situations without damaging your good name.
Research has shown many employees & staff members feel vulnerable in numerous areas of their workplace & that they believe their company doesn't help
EPIC Training Ltd empowers staff in all areas, voice, words & physical (body language)
What's the bottom line?
Empowering staff members will not only increase morale & output, but shows a company has their employees' welfare at heart on a personal level A bespoke four/eight-hour programme can cover the following:
Awareness & prevention skills
Threat avoidance, evaluation & awareness
Definition & actions of aggressive, intimidating & violent people
Importance of self-respect & confidence
Class discussion on covered subjects
Safety & security advice at work, travel & car park safety
Decision making in a crisis
Deception recognition skills
Role play – class involvement
Self-protection products
Self-preservation strategies including self-defence techniques
Legal issues
The result?
Many businesses have staff welfare & policies implemented, however, EPIC Training ltd develops staff on a personal level, resulting in incredible differences in personnel performance & self-assurance.
Our courses
People protection programme
Car park security tips
Travel & work safety tactics
Avoidance, evaluation & awareness procedures
EPIC Training Ltd strives towards a business benefitting from an EPIC Staff People Protection Programme where the company's satisfaction is paramount.
Other options
Customised / specialise agendas for delegated staff.
Events are designed to empower staff!
Motivational & inspirational development
"John Turner delivers workshops & seminars that make a huge difference to all participants! Enhancing awareness, prevention & conflict knowledge."
Phil Lake, Leisure Manager
DoubleTree by Hilton – Forest Pines