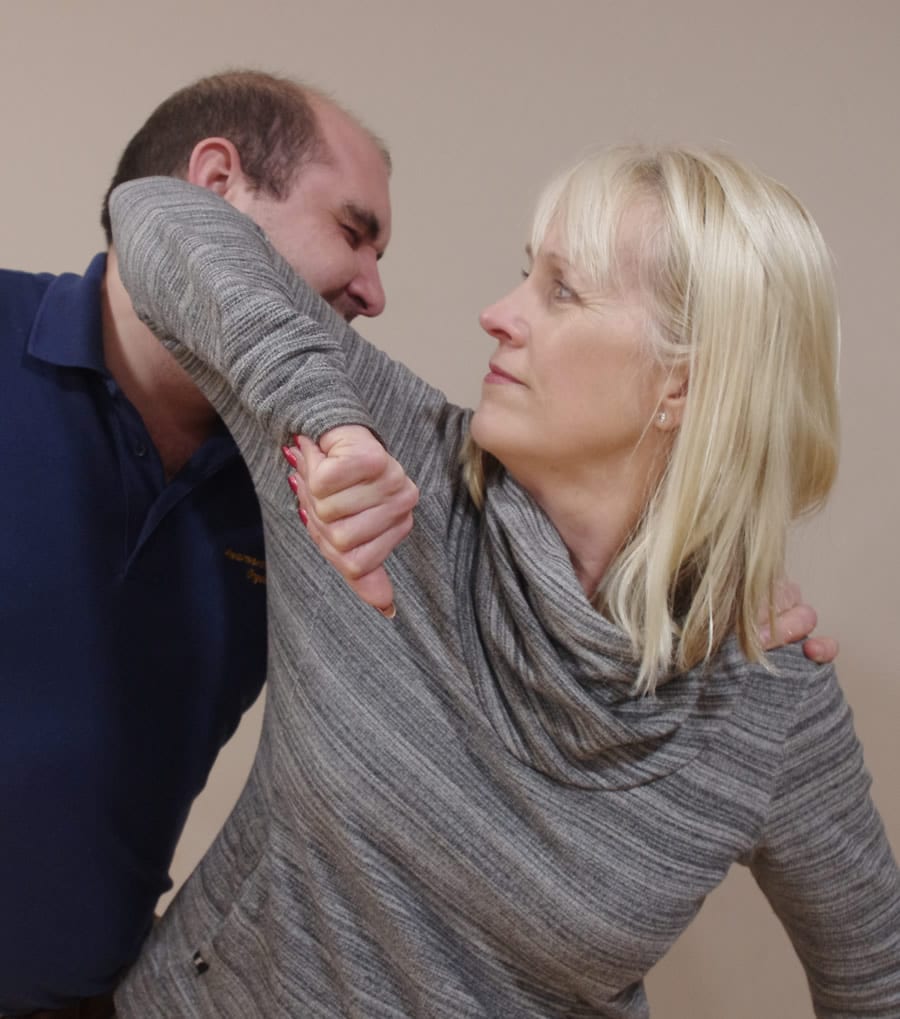 EPIC Training offer sessions designed to suit:
Individuals
Overcome life's challenges with a personal bespoke programme to suit your individual requirements, at home or a studio training facility.
Groups
We work with all types of groups, clubs social groups or families tailoring the session or course to your specific needs.
Associations & Groups
Members of any organisation or group are everyday people with their own set of wants & needs! Everyone needs to feel safe & secure in the knowledge that they can handle the unexpected.
EPIC Training Ltd will provide your members with a life altering experience tailored to suit your association's needs.
"Mr Turner guides & motivates staff & members alike to achieve their goals. He always instils confidence in people."
Dr Ganapathy Dhanasekar, NHS
What about the delegates?
We work with people who can be:
Suffering with low self-esteem
Are easily intimidated
Are being bullied in the workplace or in education
Are worried about violence in todays society
EPIC Training Ltd gives you the courage to take control! Unique programmes to deal with life's challenges.
Programmes can include:
Positive attitude development
Awareness & prevention skills
Fear control
Hazardous situation recognition
Self-preservation skills
Self-esteem enhancement
Role play activity
Work, travel & home safety